10:50 AM — Prelude Music with the "Friends" Band
11:00 AM — Celebration Service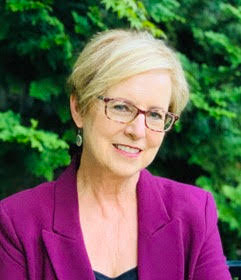 Talk Title: "Personalizing the Infinite"
Special Guest Speaker: Rev. Christine Green

Isn't it wonderful to be open to all the things you desire? Here is a preview to understand how you can become so much more than that of which you have previously only dreamed.
Inspirational Music from
Special Guest Artist:
Kristen Amunson
Kristen has been singing with the Portland Interfaith Gospel Choir and Portland Center for Spiritual Living for the past 8 years. She lives in Vancouver with her husband, Jason, and 3 dogs.