Currently, all events are being held online via Facebook Live or Zoom teleconferencing. See specific events (below) for more information.
Taizé Service
Wed, January 20, 2021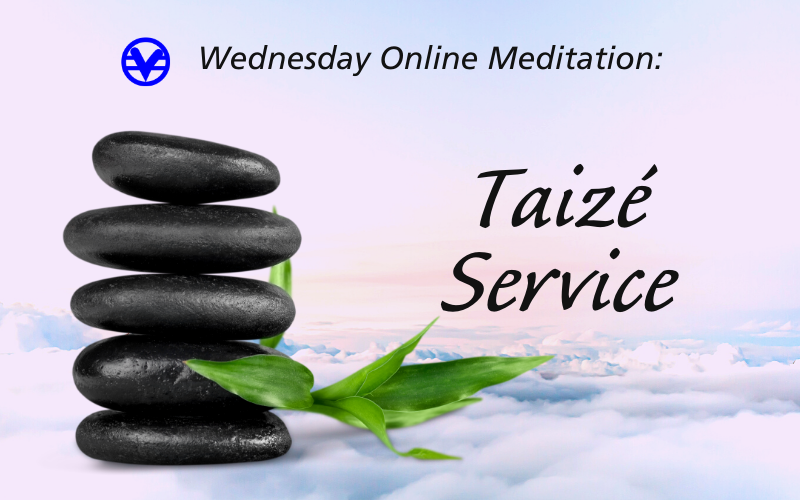 7:00 PM Meditation
We have adapted the practices of the Church of Reconciliation in Taizé, France to create a contemporary service using prayer, meditation and music to take us inward where we can hear the Voice of Spirit calling us to create Peace for all. Join Kate Barrett as she explores "naming our good to bring it to us."
If you are unfamiliar with Zoom teleconferencing set yourself up before the meditation. Once you're ready, here is the link to join us online:
https://zoom.us/j/502642724?pwd=bENabVNuTjZZQ3AzNlpQN0N1dDU0dz09 Meeting ID: 502 642 724 Password: 823969
---
How To Use It
Sun, January 24, 2021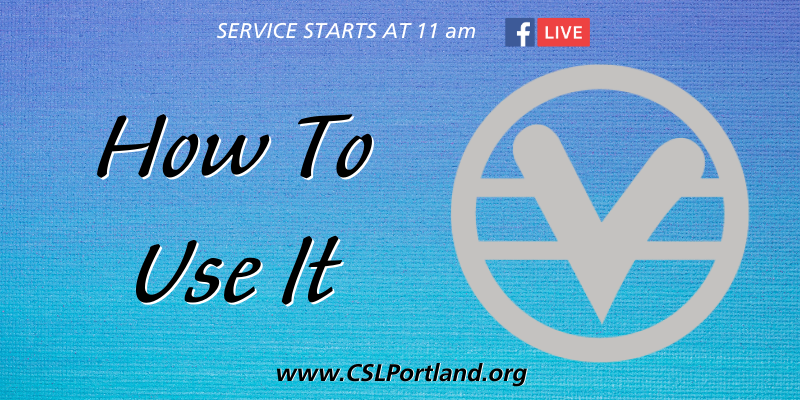 10:50 AM — Prelude Music with the "Friends" Band
11:00 AM — Celebration Service
Talk Title: "How To Use It"
Speaker: Rev. Larry King
How can we effectively collaborate with God? Learn some of the many ways that we can interact with the Divine in both purposeful and contemplative ways. The Power of God is available for our consideration and use!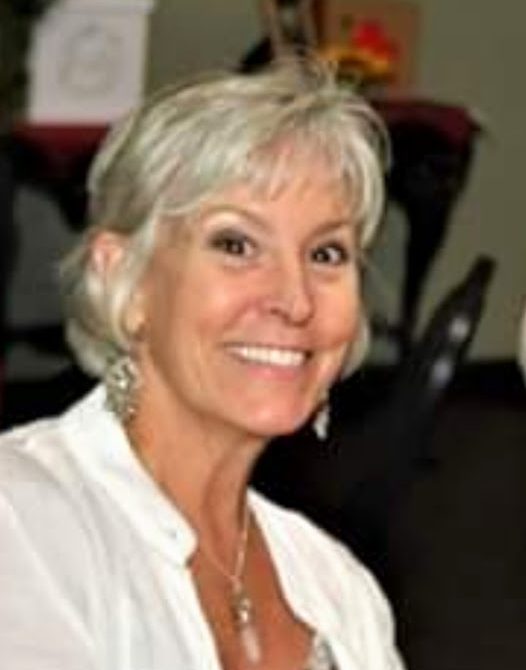 Inspirational Music:
Kristin Amundson
Part of our musical family at the Portland Center for Spiritual Living as a choir member and gifted soloist.
---
Welcome Home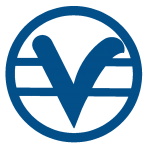 Portland Center for Spiritual Living is a Science of Mind community that teaches spiritual tools to help individuals transform their lives and make the world a better place. All we ask is that you stay open to the possibility of changing your entire life—simply by changing your mind.
Sundays, 11:00 AM Celebration Service
The 11 o'clock Sunday Service is broadcast on Facebook Live. It features transformative speakers such as Rev. Larry King and inspirational music with LaRhonda Steele, the "Friends" Band and visiting guest artists.
Wednesdays, 7:00 PM Meditation Service
Our weekly Meditation Service is presented by our Licensed Practitioners using Zoom Teleconferencing.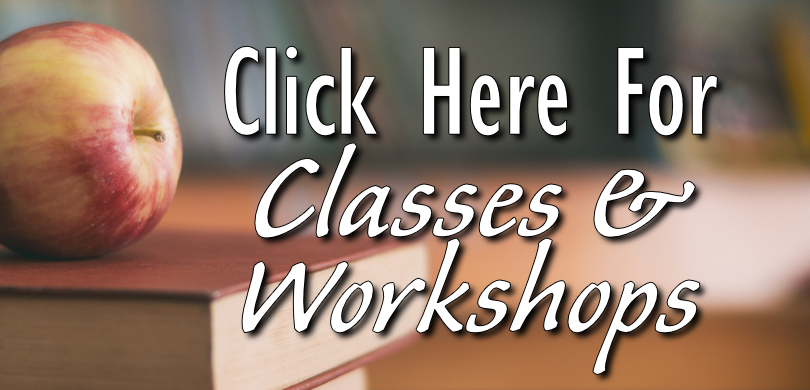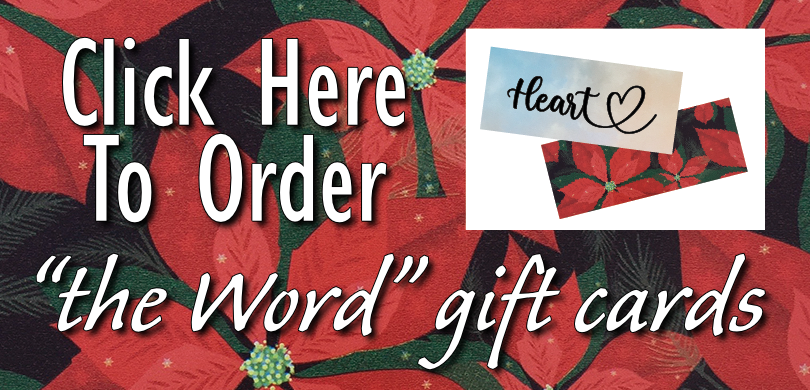 Email Subscriptions
Recent Podcasts