Currently, all events are being held online via Facebook Live or Zoom teleconferencing. See specific events (below) for more information.
The Fine Art of Failure
Sun, March 7, 2021
10:50 AM — Prelude Music with the "Friends" Band
11:00 AM — Celebration Service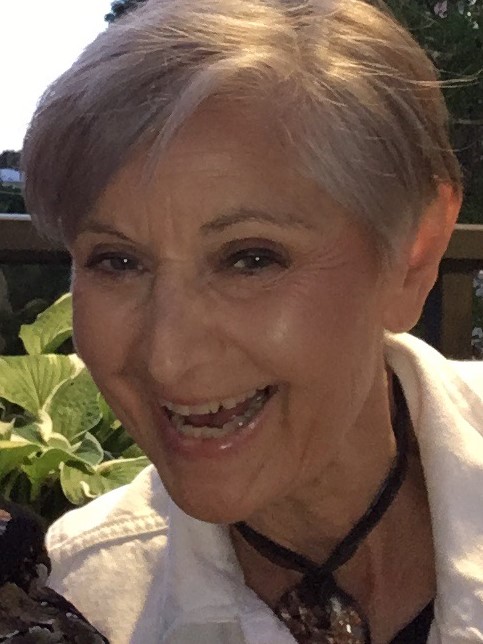 Talk Title: "The Fine Art of Failure"
Speaker: Rev. Marilyn Sprague
Featuring Pema Chodron's Welcoming the Unwelcome
Learn how we can accept occasional missteps and failure while on the road to success and happiness. We can move through broken-heartedness into a wholehearted life.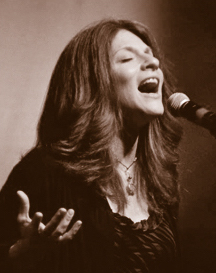 Inspirational Music from Special Guest,
Laura Berman
"And if you have any doubts about the existence of a Higher Power, Laura Berman's voice will shake you."
---
Meditation: SPAN—Unity
Wed, March 10, 2021
7:00 PM Meditation
Theme: "Unity"
—Seeing beyond our differences into the underlying Unity of all life.
Lead Facilitator: Nancy Ashley, RScP
The purpose of the annual 64-day Season for Peace and Nonviolence (SPAN) is to elevate awareness of the philosophy of attaining peace through nonviolent action as demonstrated by leaders Mohandas K. Gandhi and Dr. Martin Luther King, Jr. Our initiative features the program, 64 Ways to Practice Nonviolence.
If you'd like to follow the daily themes, you may view or download a copy of our Season for Peace and Nonviolence booklet here.
If you are unfamiliar with Zoom teleconferencing set yourself up before the meditation. Once you're ready, here is the link to join us online:
https://zoom.us/j/502642724?pwd=bENabVNuTjZZQ3AzNlpQN0N1dDU0dz09
Meeting ID: 502 642 724
Password: 823969
---
Welcome Home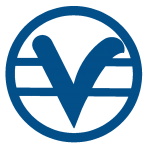 Portland Center for Spiritual Living is a Science of Mind community that teaches spiritual tools to help individuals transform their lives and make the world a better place. All we ask is that you stay open to the possibility of changing your entire life—simply by changing your mind.
Sundays, 11:00 AM Celebration Service
The 11 o'clock Sunday Service is broadcast on Facebook Live. It features transformative speakers such as Rev. Larry King and inspirational music with LaRhonda Steele, the "Friends" Band and visiting guest artists.
Wednesdays, 7:00 PM Meditation Service
Our weekly Meditation Service is presented by our Licensed Practitioners using Zoom Teleconferencing.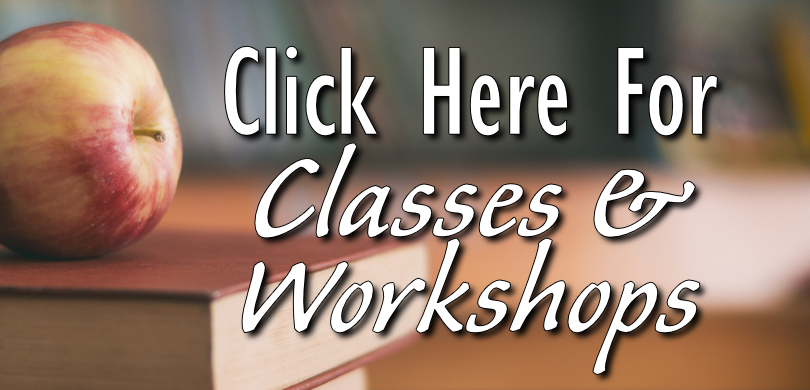 Email Subscriptions
Recent Podcasts