We host a variety of annual social events and celebrations, including:
Picnic in the Park: July 15th, 2018, 12:15 PM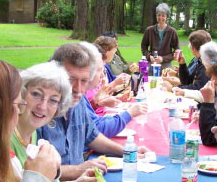 Peninsula Park; 700 N Rosa Parks Way
Bring a friend to our 11:00 AM service and meet everyone afterwards at Peninsula Park for our Annual Picnic. We grill the burgers, veggie-burgers and "dogs," you bring a side dish to share. Our picnic is a great event for making new friends, catching up with old friends and enjoying the outdoors with family-friendly amenities.
Divine Dining: Mid-July through Mid-September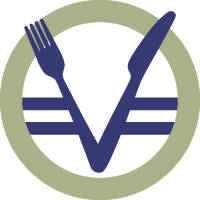 Throughout the summer months, congregants host a variety of food-related parties and activities of their own design. It's part fund-raiser and mostly a friend-raiser! Support your Center and have a great time with fun, friends and food! Tickets are on sale now in the sanctuary after each Sunday service. You can download the 2018 Party Booklet to see the variety of events we have planned.
Bright Light Talent Night: September 29, 2018, 7-9 PM
See the "stars" come out for the annual talent show. Our talented congregation will present a variety of musical, comedy and spoken-word selection for everyone's pleasure and amazement. It's also a fund-raiser to help our Center's music department bring you the best music every Sunday.
Partners in Prosperity: October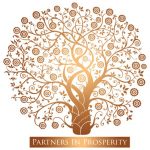 Our annual financial planning campaign, held each October, is a time of remembering the principle of unlimited abundance when we recommit to our spiritual practice of giving money in a consistent, structured, and identifiable way. We generally host a dinner and feature educational programs designed to illustrate the abundant nature of Spirit.
Harvest Potluck: November 24, 2019, 12:30 PM
Bring a friend to the 11:00 AM service and stay afterwards for our Harvest Potluck. It's a celebration of the bounty of Spirit present in our Community. The Center provides turkey and ham; everyone brings their favorite side dishes to share for our "Thanksgiving."