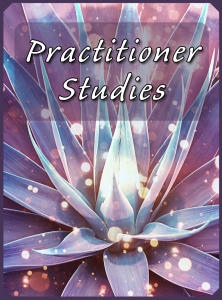 We are pleased to be one of the Centers for Spiritual Living offering a practitioner study program that leads to licensing as a CSL Practitioner. The program includes two years of study (after completion of CSL certified classes).
For more information, contact Rev. Christine Green for an entrance interview. Practitioner Studies begin in the fall of each year.
Here are a list of required Certified Classes that are a prerequisite to Practitioner Studies. They are offered on a two-year rotational basis at the Center.
Prerequisite Coursework for Practitioner Studies
All students entering into practitioner training are required to comply with these course requirements. Student variances to these prerequisites must be cleared by the CSL Spiritual Development Education Department.
There are six (6) courses required chosen from the following categories:
I. FOUNDATIONAL LEVEL COURSEWORK
Choose 1 among the following courses as the prerequisite for the subsequent courses:
II. ERNEST HOLMES PHILOSOPHY
III. HISTORY/PHILOSOPHY COURSEWORK
IV. CONSCIOUSNESS
Choose 2 or 3 of the following courses:
V. CONSCIOUSNESS ELECTIVES
If only 2 courses from the consciousness category are taken, students can include 1 course from the vast selection of all other Certificated Courses.
Some of the electives that we commonly teach at Portland Center for Spiritual Living are:
•  Essential Emma Curtis Hopkins
•  Metaphysical Bible
•  Spiritual Economics