Want to renew your membership?
Want to explore membership?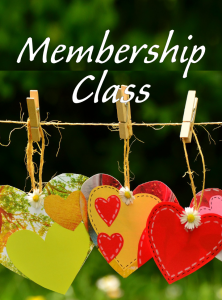 We occasionally hold NEW MEMBERSHIP GATHERINGS. If you want to be included in the next gathering, please fill out the form below.
This class is normally held in the upstairs classroom and on Zoom.
These are an opportunity for those curious about formally joining our spiritual community to find out what membership means and ask as many questions as they want. The gathering is co-facilitated by Licensed Practitioners.
The membership packet is available online at New Membership packet
Registration is required.
If You Would Like To Register…