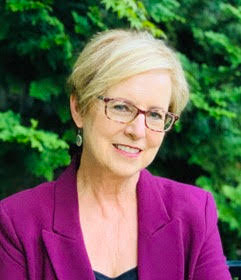 REV. CHRISTINE GREEN has a background in business, education and spiritual studies. She has a Masters in Religious Studies and has developed a number of teleseminars, workshops and retreats providing participants with tools and practices to expand their awareness and to overcome life's obstacles.
As an author, facilitator, speaker, and spiritual mentor, Rev. Christine finds her inspiration in empowering women to grow beyond their limitations and discover their inner strengths and amazing courage. She currently serves as Assistant Minister at New Thought Center for Spiritual Living.
Christine lives in Lake Oswego, Oregon and enjoys hiking, travel, photography and cleaning out closets.
Phone: 503-750-9795
https://www.revchristine.com