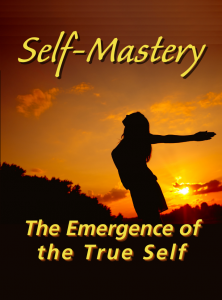 The Emergence of the True Self
Facilitated by Kate Barrett, RScP
8 Weeks; Mondays
9/27/2021—11/15/2021; 6:00—9:00 PM PT
The Self-Mastery Course focuses on healing the perceived separation between personality and Spirit. Through an active exploration of the creative nature of thoughts and feelings, beliefs and emotions, the students have an opportunity to gain mastery in the art of living as conscious, intentional beings.
This class is held online in our virtual classroom. Details, including your Zoom link, will be sent upon registration.
Required text for this course:
Living the Science of Mind by Ernest Holmes
(order yours online to be received by the start of the first class)
$245 Registration
All materials except the required text will be provided to you.
There are no prerequisites for this class.
If You Would Like To Register…