10:50 AM — Prelude Music with the "Friends" Band
11:00 AM — Celebration Service
12:30 PM — Town Hall Meeting upstairs and via Zoom
Talk Title: "The Real Game of Life"
Speaker: Rev. Larry King
Featuring Florence Scovel Shinn's The Game of Life and How to Play It.
Often life seems a struggle, but could that just be our perception? Let's consider a way of living from the inside-out. Our lives can be an exciting game with all the resources and support we need to live successfully and abundantly. The Law of Prosperity is here to serve.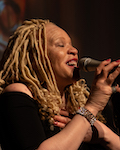 Inspirational Music from
our Music Director:
LaRhonda Steele
"…the legacy of the love of music will continue on through and as the irresistible soul music of LaRhonda Steele."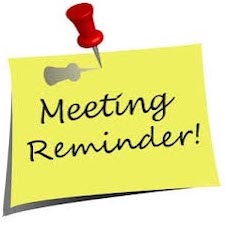 ---