10:50 AM — Prelude Music with the "Friends" Band
11:00 AM — Celebration Service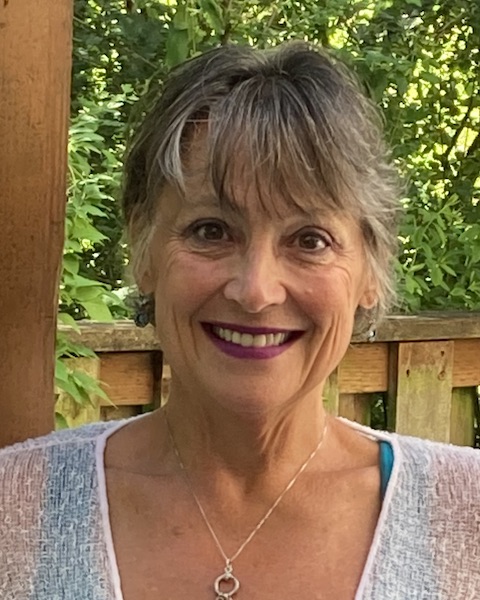 Talk Title: "The Tyranny of the "OR""
Special Guest Speaker: Rev. Barbara Wuest

Jim Collins reminds us that, "Builders of greatness are comfortable with paradox. They don't oppress themselves with the "Tyranny of the 'OR'", which pushes people to believe that things must be either A OR B, but not both." This week we look at the ways that the OR has kept us in bondage and some of the solutions that exist in the third way.
---
Inspirational Music from
Special Music guest:
April Krubel
Raised in the Pacific Northwest, April Krubel began singing in choirs, bands, competitions, and the theater in her teen years. She is the lead singer of Bridgetown Get Down as well as performs as a solo/duo artist. April has been a member of CSL for over a decade and warmed our souls with her honest, spiritual vocals.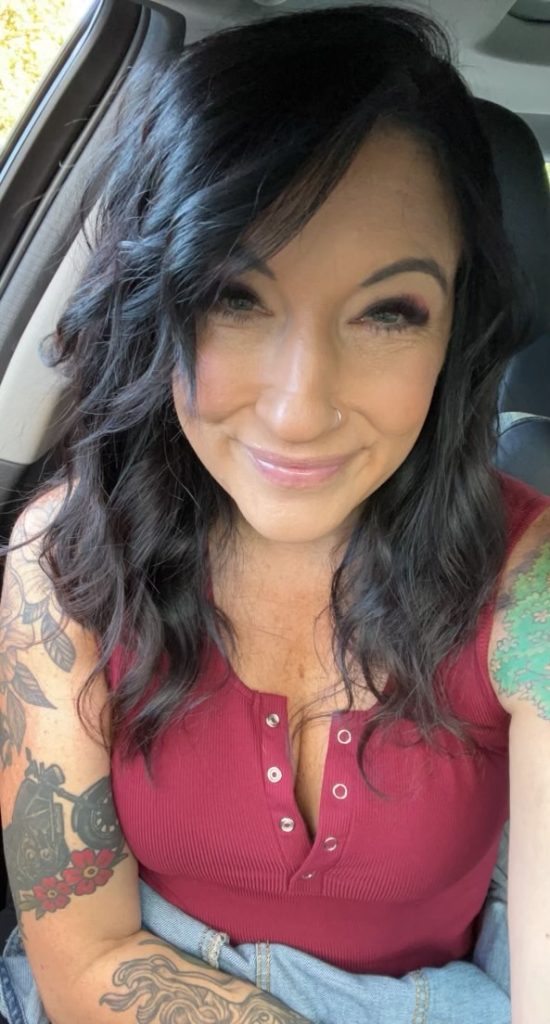 ---