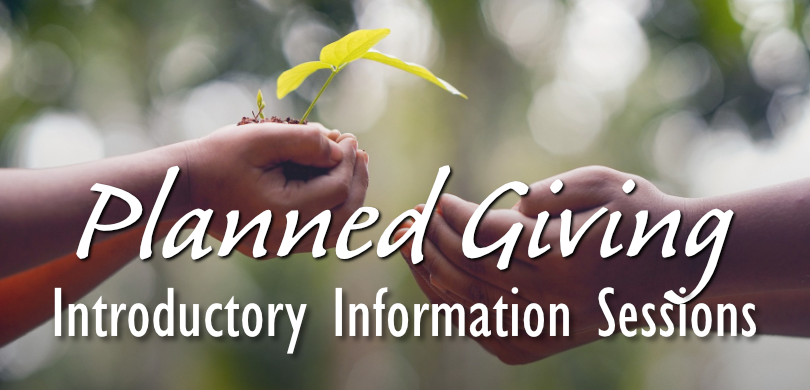 Presentation by Helen McCann, board member and CPA
Everyone should ensure that their charitable legacies are properly designated. Find out how you can use wills and trusts to specify that part of your estate will be used for charitable purposes. In this final session, Helen will be joined with a local attorney who specializes in wills and estate planning. There are no prerequisites or obligations to attend and the presentation is free.
Zoom links and contact information will be sent when you register.
Planned Giving: Session 3 — Saturday, 11/19 11 AM to 12 PM PDT:
Using trusts and wills to donate to your Spiritual Center.
If You Would Like To Register…