Welcome Home!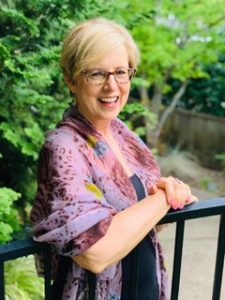 Our "Celebration Service" at 11 o'clock features inspirational messages by Rev. Christine Green and other New Thought ministers and motivational speakers. Learn how the encouraging message of the Science of Mind honors all paths to the Divine.
Feel free to come as you are, no special dress code is expected. We'd love to meet you and welcome you into our Spiritual Community.
Visitors and "first timers" are always welcome. You don't have to make prior arrangements.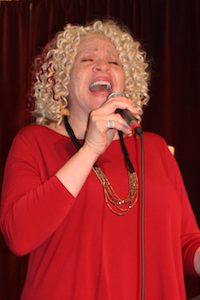 Our Celebration Service has a full band and special musical guests under the guidance of LaRhonda Steele, our music director. You'll find out why we say, "Somewhere between the Music and the Message is exactly what your heart came to receive."
Due to the COVID-19 pandemic, we currently do not have separate services for children or youth, but hope to re-start these programs later in the year.
Contact us if you have questions or would like more information. We'd love to see you next Sunday!
Here's a list of our upcoming Sunday Services: