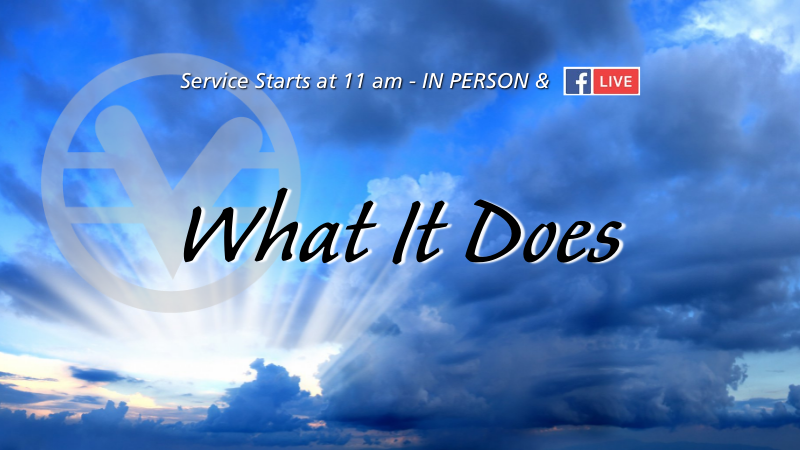 Due to guidelines from the Oregon Health Authority, we require masks to be worn indoors at the Center. If you do not have a mask, we can provide one for you.
10:50 AM — Prelude Music with the "Friends" Band
11:00 AM — Celebration Service
Talk Title: "What It Does"
Speaker: Rev. Marilyn Sprague
Rev. Marilyn goes "Back to the Basics" of the Science of Mind (SOM). This week she covers chapter three of the SOM textbook and explains the Divine Creative Process. You'll learn how thoughts become things.
Inspirational Music from
our Music Director:
LaRhonda Steele
"…the legacy of the love of music will continue on through and as the irresistible soul music of LaRhonda Steele."
---