Due to new guidelines from the Oregon Health Authority, we are exclusively conducting our services online during the month of September.
10:50 AM — Prelude Music with the "Friends" Band
11:00 AM — Celebration Service
Talk Title: "The Secret of Love"
Speaker: Rev. Marilyn Sprague
Featuring Raymond Charles Barker's Treat Yourself to Life
Affirmative prayer can harness the Law of Attraction to experience a life filled with Love. Do you know how to love yourself? It's the first step to being "attractive." Prayer for Love is included.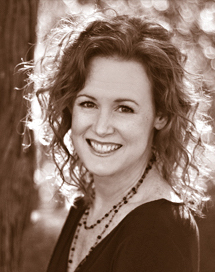 Inspirational Music from
Special Guest:
Lauri Jones
"…her voice is 'rich and sensuous with amazing clarity and presence… it melts the heart.'"
---