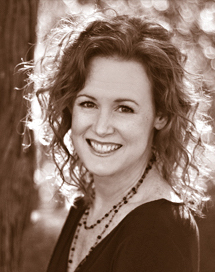 LAURI JONES is a Pacific Northwest based vocalist/songwriter who originally hails from the San Francisco Bay Area. She has shared the stage with the likes of Patti LaBelle and George Benson, has sung back-up on recordings of such artists as Diana Ross, and had the great honor of singing with the legendary Boston Pops. Lauri is an accomplished, multi-dimensional artist with a diverse background, having appeared in regional theaters (in a variety of musicals), jazz clubs, cabaret venues, spiritual centers, in pop and dance bands, and traveling the world on cruise ships. She holds a Masters in Music from the Boston Conservatory.
Over the past few years, Lauri has been especially moved to write and perform music that celebrates and uncovers a higher awareness and deeper spiritual truth of life's journey. Since the release of her first album in that realm in 2015 ("Walk Your Life") and her latest, "Watch Love Rise," she has been sharing her empowering and uplifting music in the greater Pacific NW and beyond.
Lauri also has an earlier CD entitled "Have You Met Miss Jones," a collection of jazz/cabaret tunes from her one-woman show performed in her cruise ship days.
All of Lauri's music can be found at CD Baby and on iTunes.
Web: http://www.laurijones.com
---
"…her voice is 'rich and sensuous with amazing clarity and presence…
it melts the heart.'"
—CD Baby