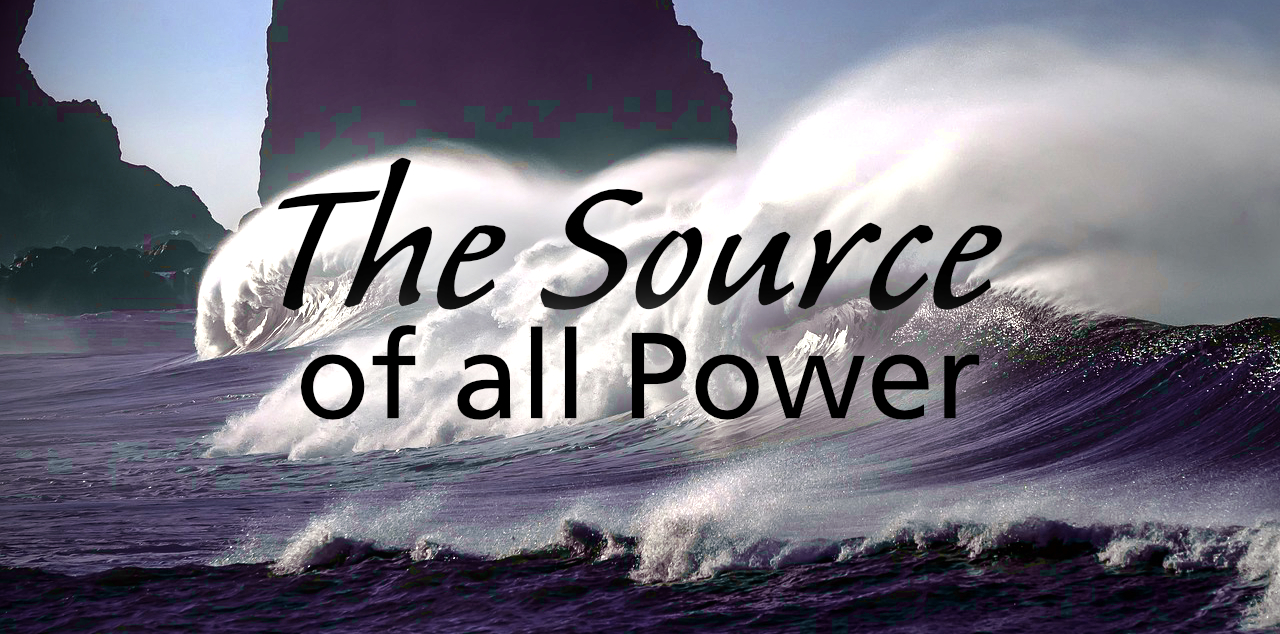 We invite you to join us this Sunday
at the Center for Spiritual Living
9:00 am – Inward Journey Service
11:00 am – Celebration Service (& Youth Church)
12:30 pm – Creatrix Women's Retreat Preview
Talk Title – "The Source of All Power"
Speaker
Featuring Wallace Wattles' The Science of Being Great
We know that Spirit is all-powerful. Learn how we can begin to see ourselves as a collaborator with Spirit so that we might harness this infinite source of authentic power.
---
Inspirational Music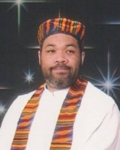 (at the Celebration Service)
John Gainer
Co-director of Portland Interfaith Gospel Choir and professor at University of Oregon (retired).
---
Affirmation of the Week:
"I know the Holy Spirit is acting through me and I go forth in confidence to do that which is mine to do."
— Marilyn Sprague, RScP