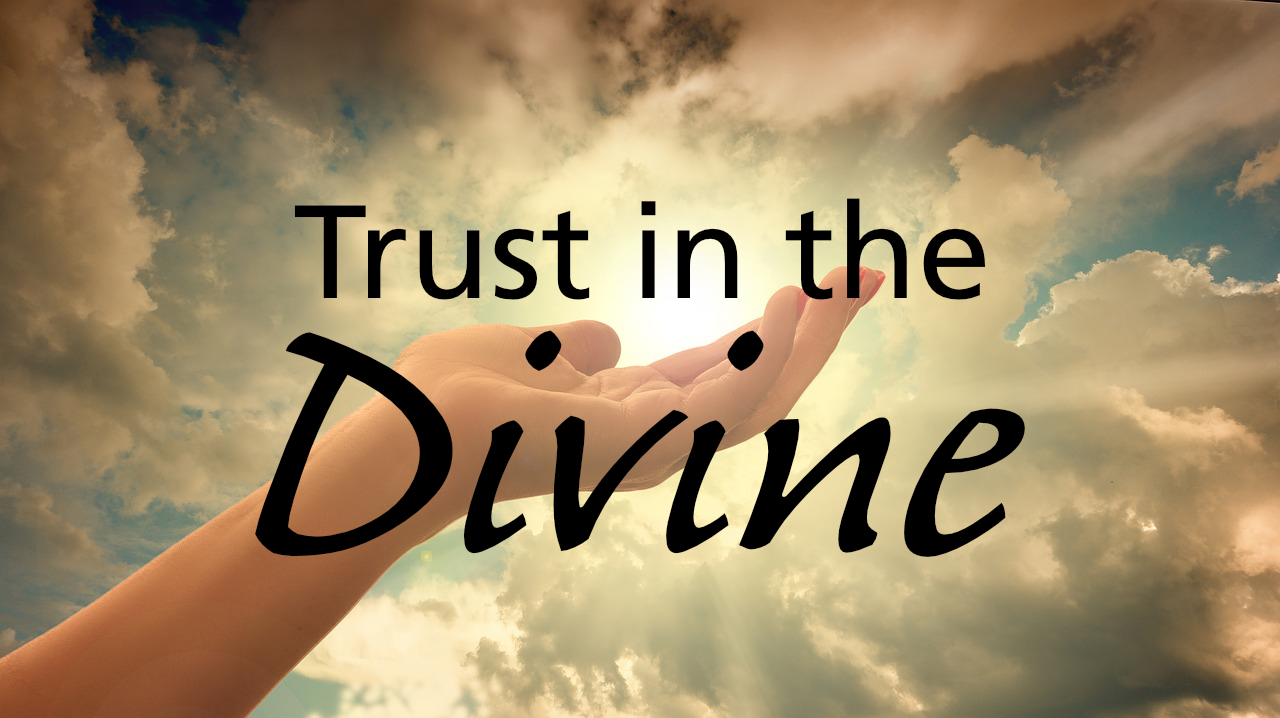 We invite you to join us
this Sunday at the Center for Spiritual Living
9:00 am – Inward Journey Service
11:00 am – Celebration Service (& Youth Church)
Talk Title – "Trust in the Divine"
Speaker
Rev. Larry King
Featuring Elizabeth Gilbert's Big Magic
Move beyond a belief in struggle and hard work. You can choose to trust your higher power to support you in your dreams and intentions. Life can be easy!
---
Inspirational Music

(at the Celebration Service)
The Friends Gospel Chorus,
under direction of LaRhonda Steele and
featuring the "Friends" Band.
---
Affirmation of the Week:
"My faith in my connection with God manifests as Peace, Harmony, Love, Beauty and Abundance in all areas of my life." —Anette Bolster, RScP