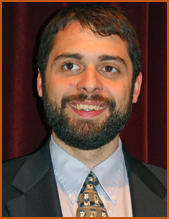 Family Friendly
Families of all sizes and sorts are a great gift and a wonderful asset to the Center. We are committed to providing an enriching and powerful spiritual experience to everyone in the family. Parents are invited to volunteer and make their own unique contribution to the youth program. This is a wonderful chance to have fun with kids while teaching Science of Mind principles.
Youth Friendly
Our Sunday program is designed to use stories, games, art, music and other activities to empower and educate our youth about their divine nature. We celebrate the joy of living and offer a loving and consistent support system.
There are two groups of children – from 0-6 and from 7-12. Youth Program meets upstairs during our 11:00 AM Celebration Service.
Life Friendly
Families are more than just children – and more than just on Sunday. We provide programs, events and services that appeal to people of all ages and abilities. Please let us know if we might serve you and your family in some unique way – weddings, memorials, baptisms, house blessings, etc.