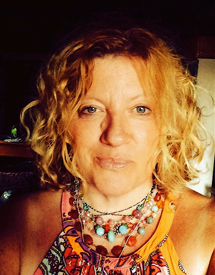 JEAN MANN, jazz-tinged Americana singer-songwriter, plays 100+ dates per year – locally, regionally and nationally. In 2014, she took her songs to Europe – dazzling the masses in France, Belgium, Germany and The Netherlands. (Ask her about driving in Paris and on the Autobahn).
She has garnered fans the likes of Cyndi Lauper and jazz sensation, Jacqui Naylor. It's no wonder. Jean gains hordes of happy ears wherever she performs her musical prose; a truly soul-quenching voice in today's independent music scene.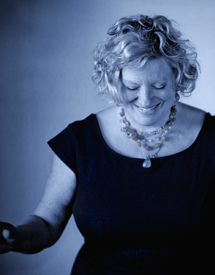 With five original records in her growing catalog, (blue flower friday records) jean headlines house concerts and listening rooms, churches, wineries, festivals, and has performed in such iconic rooms as Yoshi's in San Francisco, Tractor Tavern in Seattle, and CBGB's in New York. She has shared the stage with Laura Veirs (Rounder Records) and Vicci Martinez (The Voice) and opened for Peter Himmelman and Blame Sally.
Email: jean@jeanmann.com
http://www.jeanmann.net
"Jean Mann is a very special talent!"  —Cyndi Lauper
"I've always been a believer that the heart and soul speak in simple languages, including the languages of music. Jean Mann proves this to be true by the brilliant design of her music."  —Michael Allison, The Global Muse