Here are some links to help you make decisions supporting local minority-owned businesses. Although we do not endorse any of these businesses specifically, we believe that our votes and our pocketbooks can pave the way to parity in employment and compensation.
Let's Eat Out (& take out)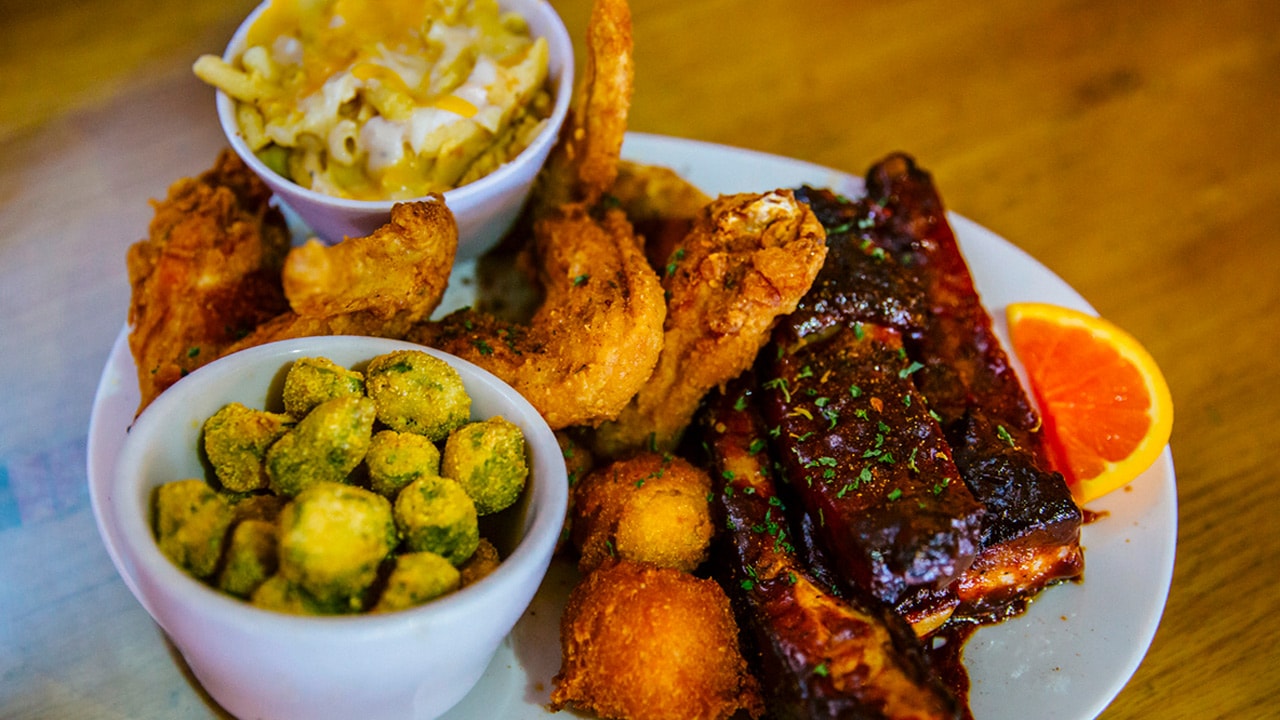 Let's Support Other Minority Businesses
Whether you're remodeling your home or just need a plumber, please consider getting bids from minority businesses.