The Center partners with other local non-profits in our desire  to create a safe, life-affirming and unified neighborhood and metropolitan areas. Join us in one of our community events. Together we can make a world that works for everyone!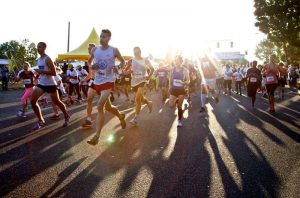 For many years we have been one of the sponsors of the M. L. King "Dream Run" to benefit young entrepreneurs in the N/NE neighborhood.
For many years we have created teams of walkers for AIDS Walk Portland (supporting people living with HIV/AIDS).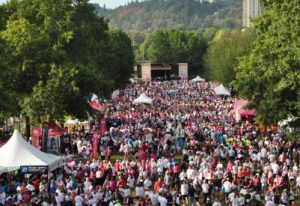 In 2017 we also supported Susan G. Komen Foundation's Race For The Cure to benefit breast cancer research.