The Center partners with other local non-profits in our desire  to create a safe, life-affirming and unified neighborhood and metropolitan areas. Join us in one of our community events. Together we can make a world that works for everyone!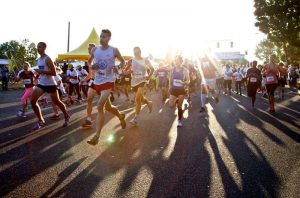 For many years we have been one of the sponsors of the M. L. King "Dream Run" to benefit young entrepreneurs in the N/NE neighborhood.
For many years we've sponsored a team of walkers to support AIDS Walk Portland. The walk for 2019 is on September 7th. Join our team or make a donation to help CAP raise money for HIV/AIDS awareness, prevention, education and care.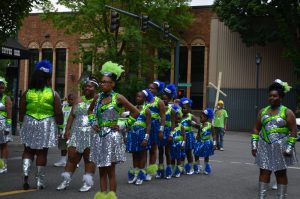 In 2018 we started marching in the Good In The Hood parade to help celebrate the Unity in our NE Portland CommUnity. Join us for the parade in 2019 on Saturday, June 22, 11:00 AM—1:00 PM.