10:50 AM — Prelude Music with the "Friends" Band
11:00 AM — Celebration Service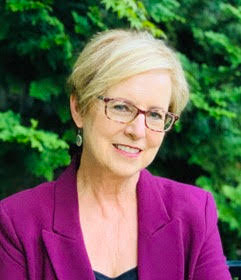 Talk Title: "Lights, Camera, Action!"
Special Guest Speaker: Rev. Christine Green

We live life's performance on the center stage. We get to decide if we live fully out loud or hide our light. We are each blessed with a bright light, so why not radiate our special brilliance at its fullest?
Inspirational Music from
Special Guest Artist:
Kristin Amundson
Kristin has been singing with the Portland Interfaith Gospel Choir and Portland Center for Spiritual Living for the past 8 years.  She lives in Vancouver with her husband, Jason, and 3 dogs.