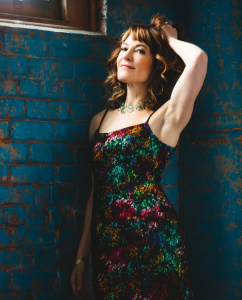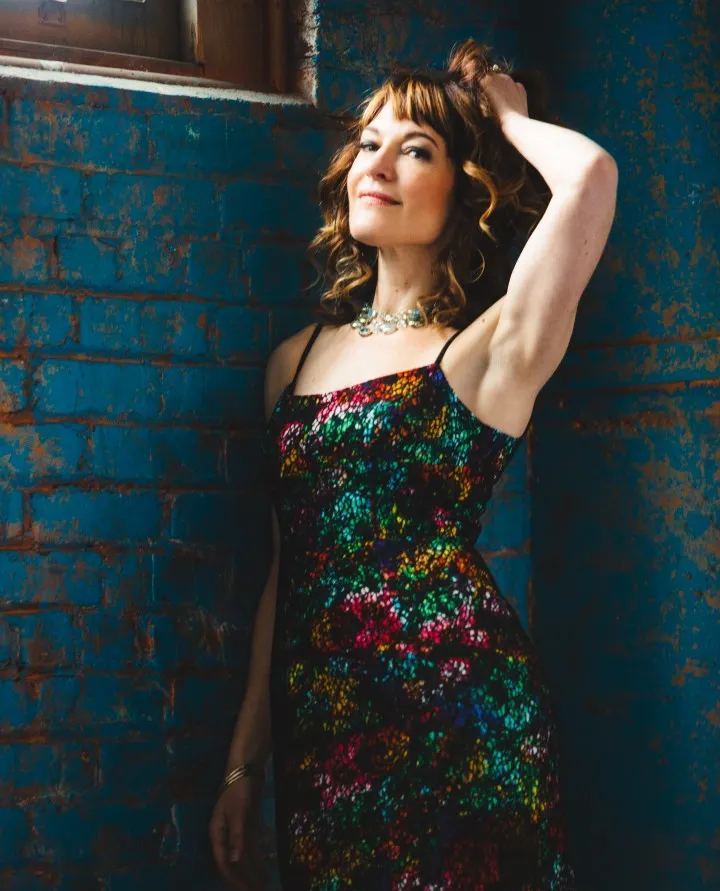 SHELLY RUDOLPH has been singing, performing and composing for over twenty-five years. Her projects have embraced soul, jazz, blues, R&B, reggae and pop. Music has taken Shelly all over the world with ensembles that range from intimate duets to Jazz Orchestras and most everything in between. She is currently among the busiest vocalists in Portland, Oregon performing with her own projects as well as with jazz innovator, pianist Tom Grant.
The ever-evolving—and expanding—Shelly Rudolph story continues onward and upward with the release of her latest album, the ambitious and atmospheric The Way We Love, her debut on the Origin Records label. Well-established as an organically-gifted and sultry fine purveyor of jazz, soul, pop, blues and more in the Northwest, Rudolph takes a step forward with her latest project, a drum-less and sometimes "chamber jazz-like" journey into musical terrain both fresh and linked to her continuing story in progress. Embedded on this adventure are key tracks, textures supplied and contextual cues by the lyrical, ECM Records-connected cellist David Darling. 
Facebook: https://www.facebook.com/shellyrudolphsings/
Web: https://www.shellyrudolph.com/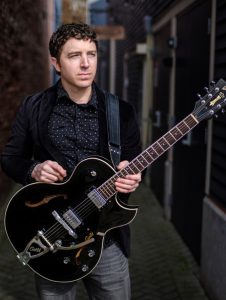 CHANCE HAYDEN, internationally acclaimed guitarist, composer and producer returns with Grab & Go, his sophomore album on the Ropeadope imprint Atlanta Records, a lively set of ten fresh originals dubbed as "supremely supple jazz-funk" by Echoes Magazine (UK). 
​Since his 2018 label debut, Get Somethin', Hayden has stayed focused on his creative visions while maintaining a busy schedule of local residencies, regional tours and pick-up gigs. After all of those live shows were canceled at the onset of the covid-19 pandemic, Hayden quickly transitioned into more studio projects including a co-write with vocalist Sarah Clarke which resulted in The Comedown, the lead single from Grab & Go, dubbed by SoulTracks as "an inviting mid-tempo piece, comparable at times to Al Green's Hi recordings of the 1970s."
Facebook: https://www.facebook.com/chancehayden
Web: https://www.chancehayden.com/