Due to snowy conditions, we have decided to close the church. This Sunday, Rev. Christine will host the service on Zoom from her home.
Note: There is no "In-Person" Service this Sunday; Zoom only.
(Meeting ID: 812 0101 3358 Passcode: 797694)
Please be patient as our host receives you from the ZOOM waiting room.

11:00 AM — Celebration Service followed immediately by the Town Hall Meeting, also on zoom.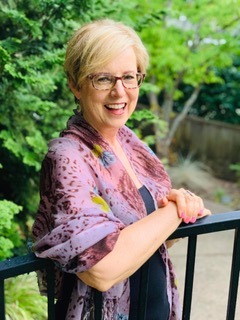 Talk Title: "Living Curiosity Out Loud"
Speaker: Rev. Christine Green

Are you still playing small or are you ready to be who you came here to be and live life to its fullest?
---