Pledge Your Support for 2021
Thank you for letting us know your intentions for supporting the Center for Spiritual Living in 2021.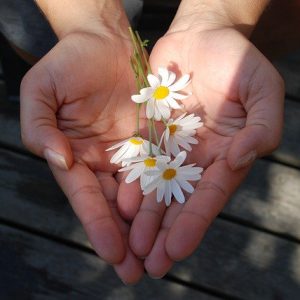 Together we can make a difference in the lives of people across the world!
After completing the information, click "Submit" to record your pledge. On the confirmation page, you will be given the option of starting your pledge immediately though PayPal as well as several other options for sending us your support.
You will be emailed an acknowledgment of your pledge. We have a special gift for everyone who makes a reoccurring pledge, so please be sure to fill out your contact information!