We generally offer a variety of workshops and classes throughout the year. Below are listed some of our upcoming offerings. Click on "Details and Registration" for dates, prices and to register. Our classes are currently offered online.
Other Classes and  Workshops
---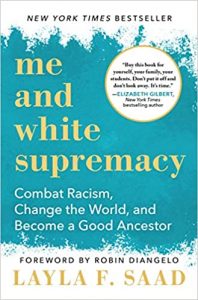 Monday Nights; 6:30—8:00 PM, Oct. 5—Nov. 2
Facilitated by Rev. Larry King

In this 5-week book study and journaling class we will dive deeply into the heart of unconscious bias and racism to learn how we can make a difference at this pivotal time in history.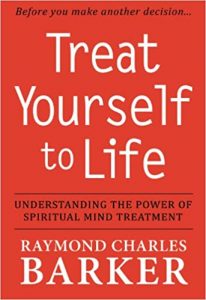 Tuesday Nights; 6:00—8:00 PM, Oct. 6—Nov. 3
Facilitated by Rev. Marilyn Sprague

How to Treat and Move Your Feet in this "Now" Creative Moment

Science of Mind teaches there is a Power for Good in the Universe and we can use it. Spiritual Mind Treatment, a specific form of affirmative prayer, is the single, most important spiritual practice one can use for tapping into and using this Power for Good. In this 5-week class you will learn the act, art and science of Spiritual Mind Treatment. (more…)