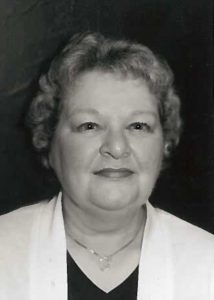 Shirley Jean (Walters) Lawson
July 29, 1934 – June 18, 2017
Funeral services held at the Sandy Funeral Home on Tuesday, June 27, 2017 at 10:30 AM.
Shirley Jean (Walters) Lawson of Gresham, Oregon was born in Portland, Oregon to Dick and Marie Walters. She was married to William Lawson for 62 years, her death falling just one day shy of their anniversary.
As a resident of Sandy, Oregon, Shirley was active with Cub Scouts, Silver Threads and the Sandy Profile. She was a founding member of The Sandy Community Players, which still operates today, 40 years later, as the Sandy Actor's Theater. Upon moving to Gresham, Oregon, Shirley and Bill were members of the Gresham Little Theater where they performed in numerous plays and musicals. Shirley was also active with the Church of Religious Science in Portland, OR.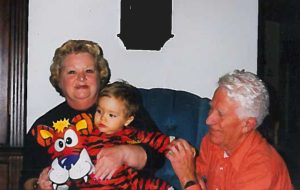 Shirley died on June 18 in her 83rd year at Regency Gresham of cancer-related causes. In the days leading up to her passing, she was surrounded by the love, laughter and tears of her family. She is survived by her husband, William Lawson of Gresham, daughter Sheryl Jackson and son in-law Alan Jackson of Gresham, son Rick Lawson and daughter in-law Karen Lawson of Tigard, and son Robert Lawson of Seattle, as well as grandchildren David Fuhrer, Stephanie Fuhrer, Eric Fuhrer, Corina Todea, Christian Lawson, Kevin McAllister and Nicole McAllister, and great-grandchildren Ben Jones, Matthew Stiles and Cadence Stiles.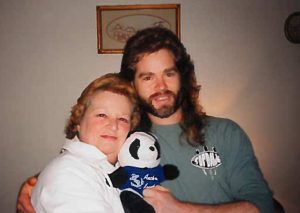 In lieu of flowers, the family asks that donations be made to Cannabis for the Cure.