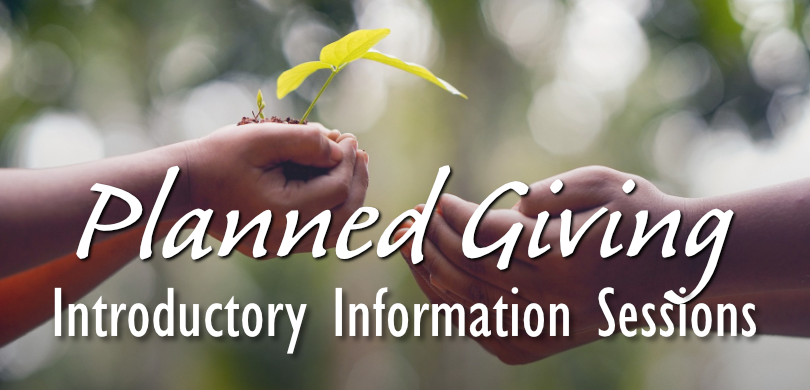 Exploring Additional Ways to Support the Center.
Have you considered how you can ensure that your commitment to the Portland Center for Spiritual Living is an enduring one? To help you explore this possibility, Helen McCann, board member and CPA, is offering three presentations to explain some of the ways that you can support PCSL through IRA distributions, appreciated stocks, and trusts and wills. The presentations are on zoom, create no obligations and are free. Helen will be joined by a local attorney who specializes in wills and trusts for the final presentation.
Register by clicking on the links below. You'll receive the zoom logon credentials and contact information.
Saturday, 9/24; 11 AM to 12 PM PDT
How to save money on taxes by donating part of your IRA distribution.
Saturday, 10/22 11 AM to 12 PM PDT
How to donate your appreciated stock and other assets to your Spiritual Center. How to use donor advised funds to get a big tax deduction.
Saturday, 11/19 11 AM to 12 PM PDT
Using trusts and wills to donate to your Spiritual Center.