Throughout the year we offer a variety of classes, workshops, Power of Eight groups and Connection Circles to our online community. Some are certified through Centers for Spiritual Living and count toward the requirements for entering Practitioner Studies. Others have been developed specifically for our podcast listeners. Our online classes are offered utilizing "Zoom" teleconferencing.
Below is a list of events currently being offered and available for registration. You may also be interested in our self-study guides.
Classes, Workshops and Programs
---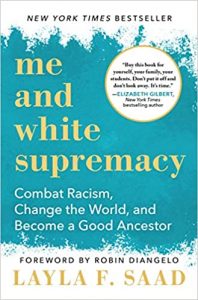 Monday Nights; 6:30—8:00 PM, Oct. 5—Nov. 2
Facilitated by Rev. Larry King
In this 5-week book study and journaling class we will dive deeply into the heart of unconscious bias and racism to learn how we can make a difference at this pivotal time in history.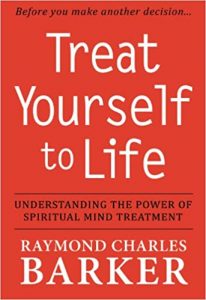 Tuesday Nights; 6:00—8:00 PM, Oct. 6—Nov. 3
Facilitated by Rev. Marilyn Sprague
How to Treat and Move Your Feet in this "Now" Creative Moment
Science of Mind teaches there is a Power for Good in the Universe and we can use it. Spiritual Mind Treatment, a specific form of affirmative prayer, is the single, most important spiritual practice one can use for tapping into and using this Power for Good. In this 5-week class you will learn the act, art and science of Spiritual Mind Treatment. (more…)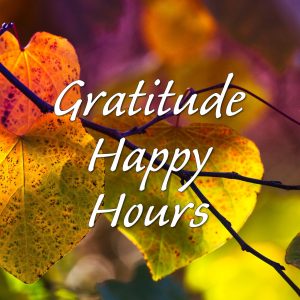 Tuesday Nights; 4:00—5:00 PM PST, November 10, 17 and 24
Facilitated by Rev. Marilyn Sprague
Gratitude Happy Hours—Uplifting Support to Gain Momentum
Each session includes a therapeutic laughter workout, just for the mirth of it, plus, small group discussions to share our 21-day Gratitude Challenge successes, form new connections, and have fun! Come to one, or come to all of them (initial registration required). (more…)