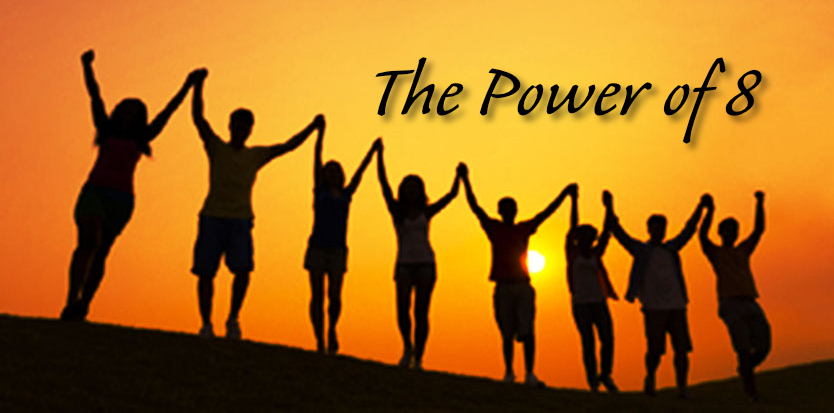 The Power of 8 is an online-format for groups to set intentions and, through affirmative prayer and meditation, watch miracles happen.
8 people to come together and support each other for 8 weeks through the power of spiritual practice. Each week will focus on prayer support for one of the participants.
For more information, Contact Simona Matteucci: 360-702-7929, stmatteucci221@yahoo.com. Instructions for using Zoom are provided.
Power of 8 Groups Currently Offered
---