We're sorry, but all ticket sales have ended.
5th Class


Tue, November 3, 2020




6:00 pm - 8:00 pm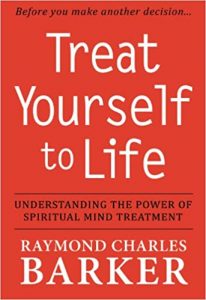 Tuesday Nights; 6:00—8:00 PM, Oct. 6—Nov. 3
Facilitated by Rev. Marilyn Sprague
How to Treat and Move Your Feet in this "Now" Creative Moment
Science of Mind teaches there is a Power for Good in the Universe and we can use it. Spiritual Mind Treatment, a specific form of affirmative prayer, is the single, most important spiritual practice one can use for tapping into and using this Power for Good. In this 5-week class you will learn the act, art and science of Spiritual Mind Treatment.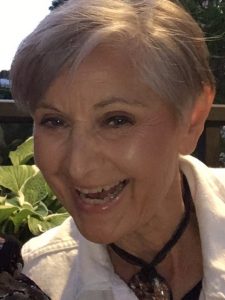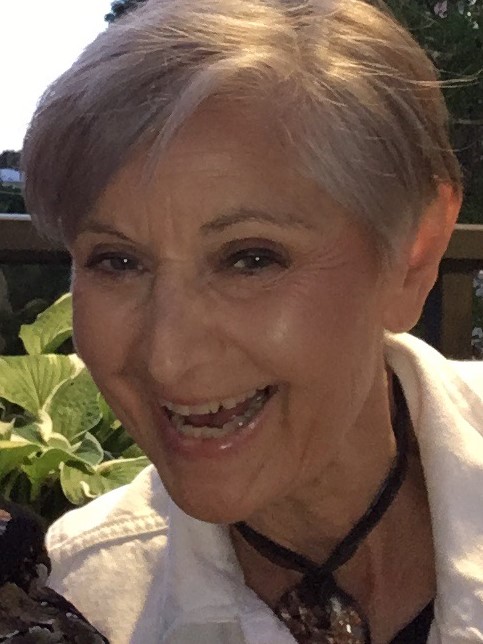 Why a workshop in Spiritual Mind Treatment now? Prayer is a form of action which is more powerful than any of the external conditions we see today—hatred, violence, racial injustice, gender inequity, fear, doubt and separation.  In this workshop, you will learn a proven method to create a purposeful, fulfilling, and meaningful life for yourself and others. You'll discover why Spiritual Mind Treatment is a go-to power tool in your spiritual toolkit—perfect for this "now" creative moment.
There are no perquisites for this class. The required text is  Treat Yourself to Life by Raymond Charles Barker.
Address:
Event(s) conducted via Zoom Teleconferencing
, offices located in:,
Portland
,
Oregon
,
United States
Description:

This event is offered online via Zoom Video Teleconferencing. Instructions will be emailed to you with links to download materials for class and/or other considerations after registration is complete.
Zoom unifies video conferencing, online meetings and classes, and group messaging into one easy-to-use platform. Zoom provides the best video, audio, and wireless screen-sharing experience across multiple platforms. You'll want to download the free software before your first class or event.
Learn about the basic features of the Zoom client software on Windows and Mac or on mobile devices such as the iOS or Android operating systems.