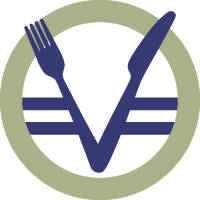 We're pleased to launch our annual Divine Dining Program. for 2022. The program is a friend- and fund-raiser designed to provide fellowship, food and fun throughout the Summer. Hosts are invited to throw a party to raise money for the Center and to allow people to get to know each other better.
This is a list of Divine Dining Parties that currently have tickets available. Click on a party title or picture to get more information or to order your eTickets to the party.
Cheryl Collins and Bev Simpson, Co-Hosts
Saturday, 9/10/2022, 5:30 PM PDT
Location: Vancouver, WA
Your are invited to experience an exceptional evening of a traditional Ukranian feast. Please bring a family "show and tell" item to share about your heritage and customs as we share the heritage, customs and food of Ukraine.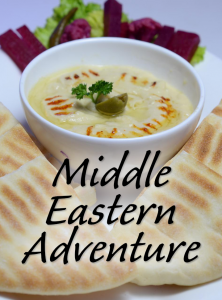 Charlotte Parks and Nancy Ashley, Co-Hosts
Saturday, 9/17/2022, 5:00-7:00 PM PDT
Location: Aloha, OR
Enjoy an afternoon and early evening of Middle Eastern food and dance. We'll have a performance of the Potpourri Dance Troupe to delight the senses. There'll be great food and entertainment—and time to make new friends. You won't want to miss this culinary adventure—and a chance to dance with the Potpourri Dance Troupe.