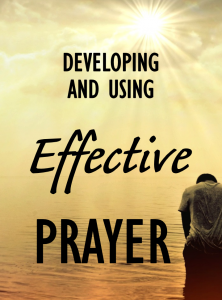 NOTE: Course Under Construction
This self-paced course teaches an effective and practical method of prayer. The Science of Mind tradition has created a form of prayer that is easy to learn and easy to build into a daily spiritual practice.
The 5-step affirmative prayers are designed to intentionally use the Divine Creative Process in a powerful and life-changing manner.
Although not a prerequisite, it's recommended that you take the free course, "Science of Mind Basics" first to learn about the Divine Creative Process.
The course is $14.95 and is recommended for anyone who would like begin praying in a more thoughtful and results-conscious manner. The course takes approximately 3-1/2 to 4 hours to complete, but is self-paced. You can take it in one sitting, or spread it over as much time as you like.
Login/Enroll first, then click on "Click Here To Get Started."