In the 1994 movie Four Weddings and a Funeral, British director Mike Newell takes a fine ensemble cast over a course of time—and through the titular ceremonies. The lead character, Charles, and his closest group of friends always seem to be attending weddings—but are never the bride or groom. As such, each is looking for love.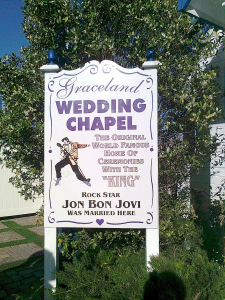 The movie has that winning (for me, anyway) combination of comedy, romance and bittersweet plot twists that leave me feeling happy and exhilarated by the end. It's a great movie.
As a minister, I may get a different perspective on weddings and funerals. Right now, I just finished a memorial service and have two weddings in the works. I actually met with the memorial folks and one of the wedding couples on the same day.
You don't want to get confused.
You do get to see people at their best.
Whatever "life event," comes my way, the people who come with it have high intentions, love in their hearts and the desire to share the love with friends and family. These are people, sometimes in joy—sometimes in sadness, who have that rare gift of immediate and powerfully felt Love.
But does it take a life event to bring forth this level of Love? Does it take a wedding to celebrate the sweet love that a couple feels for each other? Does it require a memorial service to acknowledge the affection we have for our family members? Do we need a pointed reason to celebrate the lives of those who are important to us?
I'd like to think not. When I perform a marriage, I visualize every day of the couple's lives being just as joyous. I picture them working in their yard—or painting a room for the baby with the same love in their eyes as when they walk down the aisle.
Am I just goofy? Maybe so. What I know about my own life is that I choose to say, "I love you!" often and with feeling. I spend more time with people and less time with things. I take a moment to count my blessings—which are chiefly the people I know and love. I choose to find and cultivate Love every day.
Don't wait for the wedding. And, for heaven's sake, don't wait for the funeral:
Put down your browser and tell someone you love them right now!