The Open Mind Bookstore brings the best inspirational books, materials and gifts right to you! Our on-site bookstore is open during service hours on Sunday, for special events and by appointment.
You'll find a full selection of books by Ernest Holmes, Louise Hay, Tich Nhat Hahn and all your favorite inspirational authors. We also sell the Science of Mind Magazine.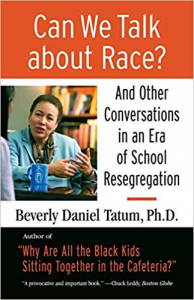 We stock a variety of great gifts, clothing, jewelry and items of interest. Allow one of our volunteers to help you find the perfect gift! All of Rev. Larry's Miskatonic University novels are also for sale in our bookstore.
Our Social Justice Bookclub also provides a collection of books focusing on racial equality and diversity.
Here are the books we're featuring on Sundays for 2019. All will be available at the Open Mind Bookstore: