Our physical bookstore is closed due to the coronavirus pandemic. However, we do provide links to the books that we'll be covering on Sundays for purchase on Amazon.com. We hope to reopen the bookstore in 2022.
We also promote subscriptions to the Science of Mind Magazine.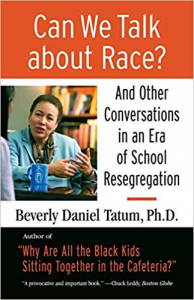 Our Social Justice Bookclub also provides a collection of books focusing on racial equality and diversity.
Here are the books we're featuring on Sundays for 2022. We receive a small recompense from Amazon.com if you order books by clicking on the provided links.
January, The Science of Mind, Ernest Holmes
February & March, What's in the Way is The Way, Mary O'Malley
April, The Strength To Love, Rev. Dr. Martin Luther King, Jr.
May, You Are the Answer, Michael J. Tamura
June, Happy for No Reason, Marci Shimoff
July, How to Use the Science of Mind, Ernest Holmes
August, The Game of Life and How to Play It, Florence Scovel Shinn
October and November, Prosperity, Annie Ria Militz.
Note: you may download a free copy of this book from our web-server in high-quality pdf (52 MB), medium-quality pdf (13 MB) or as an e-pub (743 KB). You can also order a paid hardcopy from Amazon.com.
December, Divine Audacity, Linda Martella-Whitsett