Our physical bookstore is closed due to the coronavirus pandemic. However, we do provide links to the books that we'll be covering on Sundays for purchase on Amazon.com. We hope to have the bookstore open mid-year 2021.
We also promote subscriptions to the Science of Mind Magazine.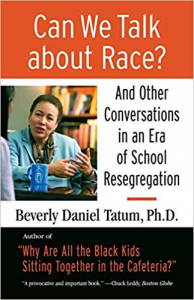 Our Social Justice Bookclub also provides a collection of books focusing on racial equality and diversity.
Here are the books we're featuring on Sundays for 2021. We receive a small recompense from Amazon.com if you order books by clicking on the provided links.