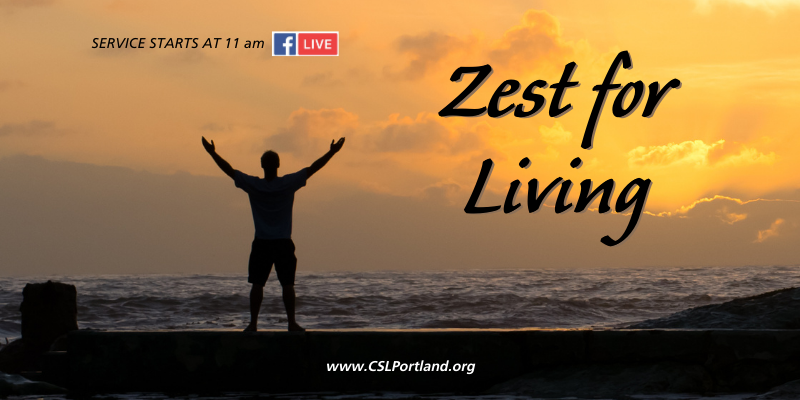 Based on health and safety guidelines, we invite
you to join us on Facebook Live at the Center for Spiritual Living.
Our service will later be available on YouTube and our audio podcast.
10:50 am — Prelude Music with the "Friends" Band
11:00 am — Celebration Service
Talk Title – "Zest for Living"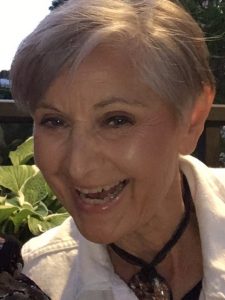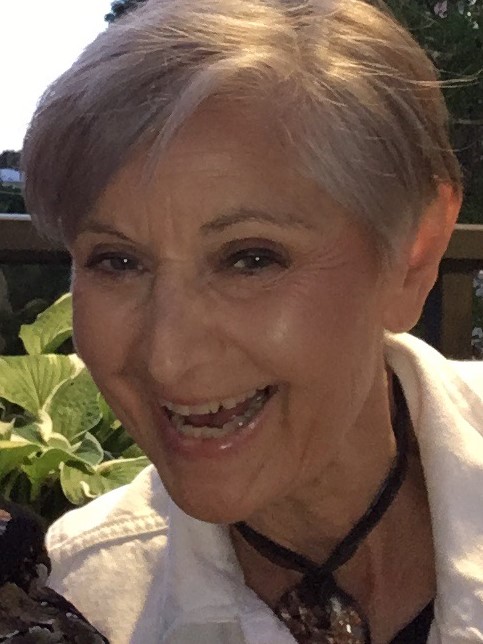 Speaker:
In this message of hope and optimism, we conclude our gratitude theme by exploring how the practice of giving thanks today opens us up to greater possibilities to experience good tomorrow. We're also encouraged to remember it's never too late to begin anew.
---
Inspirational Music:
and Jim Solberg
Long-time members of our "Friends" band and talented local musicians and performers.
---
Affirmation of the Week
"For all that has been—thanks. For all that shall be—Yes."
—Dag Hammarskjöld, Second Secretary-General of United Nations
---
Donations Gratefully Accepted
Although the building is closed, our financial obligations continue. Please consider making a donation, to keep our programs alive and well. You can donate online at https://cslportland.org/donate/.