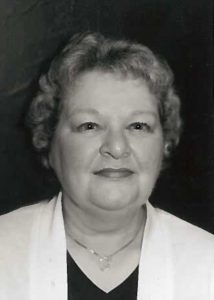 Shirley Lawson
July 19, 1932 — June 18, 2017
Shirley Jean (Walters) Lawson of Gresham, Oregon was born on July 29, 1934 in Portland, Oregon to Dick and Marie Walters. She was married to William Lawson for 62 years, her death falling just one day shy of their 63rd wedding anniversary.
As a resident of Sandy, Oregon, Shirley was active with Cub Scouts, Silver Threads and the Sandy Profile. She was a founding member of The Sandy Community Players, which still operates today, 40 years later, as the Sandy Actor's Theater. Upon moving to Gresham, Oregon, Shirley and Bill were members of the Gresham Little Theater where they performed in numerous plays and musicals. Shirley was also active with the Church of Religious Science in Portland, OR.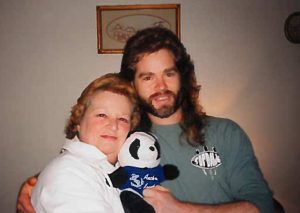 Shirley died on June 18, 2017 in her 83rd year at Regency Gresham of cancer-related causes. In the days leading up to her passing, she was surrounded by the love, laughter and tears of her family. She is survived by her husband, William Lawson of Gresham, daughter Sheryl Jackson and son in-law Alan Jackson of Gresham, son Rick Lawson and daughter in-law Karen Lawson of Tigard, and son Robert Lawson of Seattle, as well as grandchildren David Fuhrer, Stephanie Fuhrer, Eric Fuhrer, Corina Todea, Christian Lawson, Kevin McAllister and Nicole McAllister, and great-grandchildren Ben Jones, Matthew Stiles and Cadence Stiles.
Even though she was in a wheel chair, Shirley continued coming to our Spiritual  Center when she felt strong enough. She was very clear about where she wanted to sit and managed how to arrange her special spot.
Bill and Shirley often acted in community theater. Shirley became involved in theater because their son was in Beauty and the Beast. He was the Beast. An adult acting group was formed and Shirley started her acting career. Bill worked behind the scenes at first until they realized he had talent too.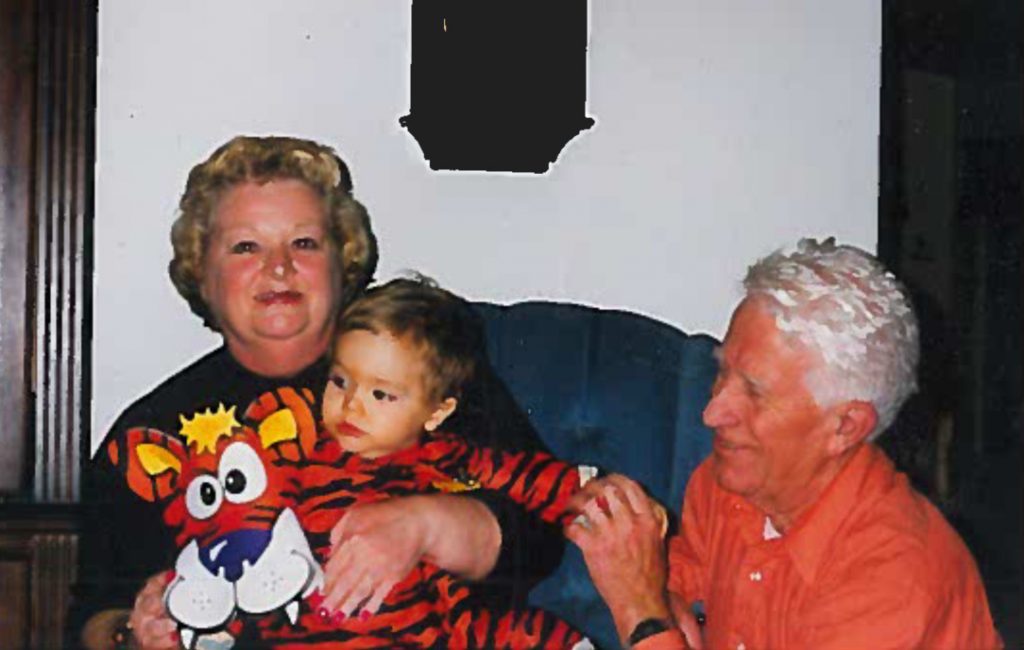 Activities which kept Shirley busy over the years were scouting, cosmetic sales, read- ing and being an activity director at a nursing home.
When I asked Bill about a favorite trip, he told me about one they took to the Philippines in the '70s. They went with a group to experience the famous spiritual healers there. If you want to know what was done for them by the healers, you will have to ask Bill privately. He said it wouldn't make good copy for a church newsletter.
We will miss Shirley and her sense of humor, her sense of rightness and her steadfastness during her last years.